Golden Circle Self Drive Tour
The Golden Circle is the most popular attraction in Iceland with its waterfalls, geysers and its beautiful national park (Thingvellir).
If you want to drive on your own then you first need to rent a car or rent a campervan/motorhome. Driving on your own is pretty easy but roads can be busy due to the high volume of visitors. If you on the other hand just want to take a guided tour or some golden circle combo tours you can also do that.
If you are planning a self-drive tour then we have added some destination you might find interesting and are also on the way or nearby.
1. Reykjavík – Iceland´s Capital
The Golden Circle Self Drive Tour usually starts in Reykjavík. Reykjavík (Smokey Bay) is often called the "little capital with the big heart" with its population of 120.000 people it is rich with culture and great restaurants.
Reykjavík is one of the safest cities in the world and probably the safest capital in the world.
Location | Reykjavík is located around 50km from Keflavík and the drive from Keflavík Airport to Reykjavík is around 45 minutes.
Bookable tours in Reykjavík:
Whale Watching tours from Reykjavík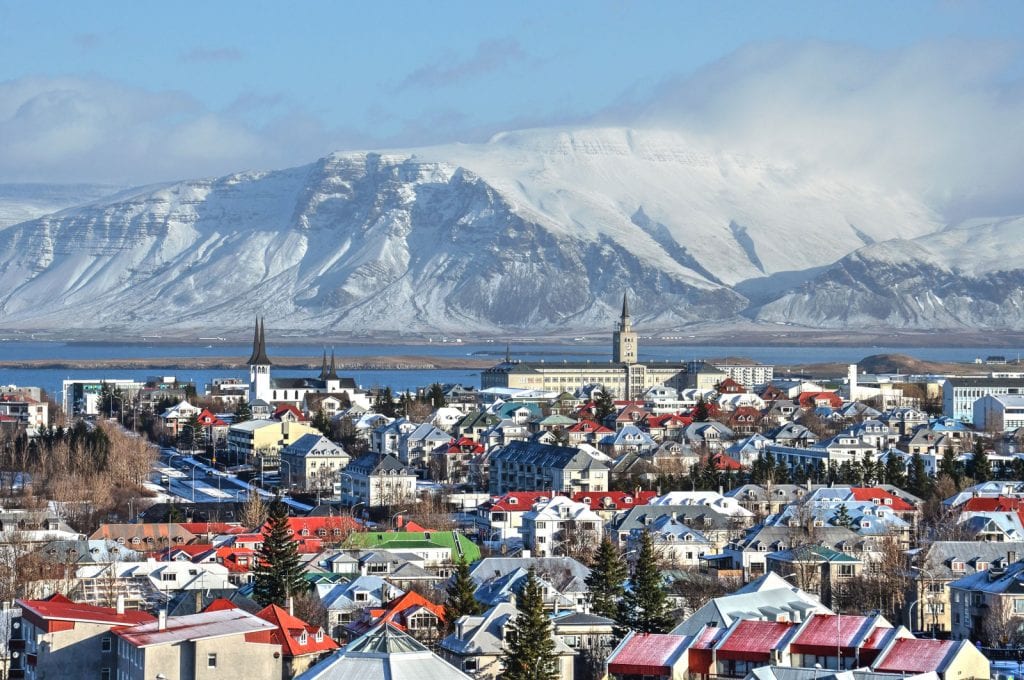 Related post: 12 Amazing Waterfalls Southern Iceland – Golden Circle Iceland
2. Þingvellir ( Thingvellir)
Þingvellir is Iceland´s National Park and the Golden Circle first main attraction. It is on the UNESCO World Heritage list as the oldest existing parliament in the world (first assembled 930 AD).
Þingvellir has extremely unique geology and natural features like:
> Almannagjá that is a canyon formed between two tectonic plates, a visual continental drift. The Amazing game view of Almannagja is breathtaking to watch.
> Þingvallarvatn which is Iceland´s largest natural lake.
> Öxárfoss is a 20-meter high waterfall. You can read about it here
Location | Þingvellir is located around 40km from Reykjavík. The drive from Reykjavík to Þingvellir is around 35-40 minutes.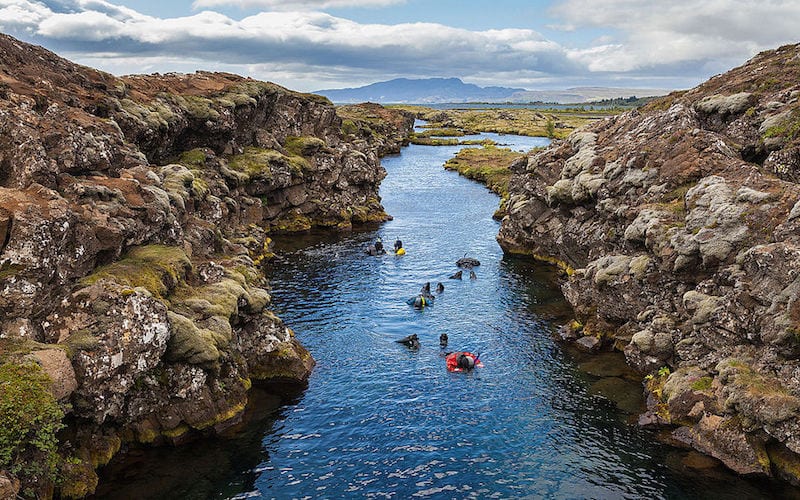 3. Laugarvatn
Laugarvatn is a perfect stop in your Golden Circle Tour. Laugarvatn is a very small town with a population of around 200.
This is a popular area for Icelanders to escape the big city life and unwind. You will see dozens of small summerhouses along the lakeshore and in the surrounding areas. Laugarvatn has several nearby hiking trails if that is what you would like to do. When in Laugarvatn you should stop at Fontana and enjoy the unique Icelandic geothermal pool experience. Laugarvatn Fontana is located right along Laugarvatn Lake. Close to Laugarvatn is also Apavatn.
Location | Laugarvatn is located around 30km from Þingvellir and the drive is around 30 minutes.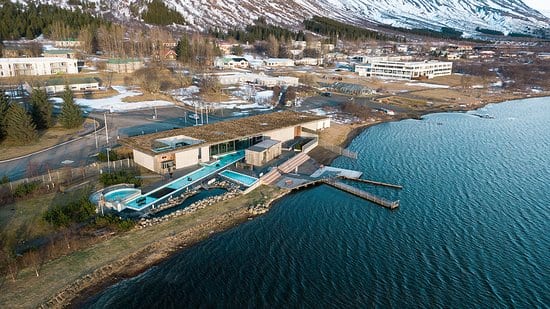 4. Faxafoss (also know as Vatnsleysufoss Waterfall)
This pretty waterfall is a nice picnic area so if you want to stop and have lunch on your Golden Circle Route then this is a good spot to do that.
If you want to check out other waterfalls in the south, check out this list of Waterfalls.
Location | Faxafoss is located around 30 km from Laugarvatn and around 12 km from Geysir. The drive from Laugarvatn to the waterfall is around 25 minutes.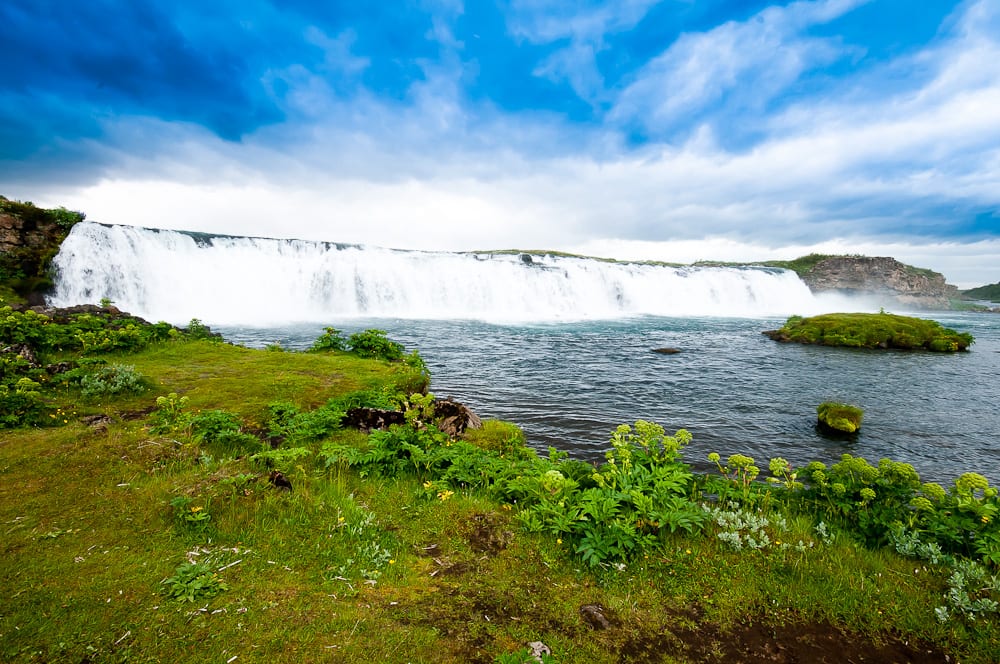 5. Geysir – Hot springs
Geysir is located in the geothermal field in Haukadalur. This Golden Circle main attraction nr. 2 is quite something to experience. Around 100m from the Great Geysir lies Strokkur and he is the main attraction today. Strokkur erupts around every 10 minutes or so and its whilte column of boiling water can reach as high as 30 meters.
Location | Geysir is located 12 km from Faxafoss or around 30km from Laugarvatn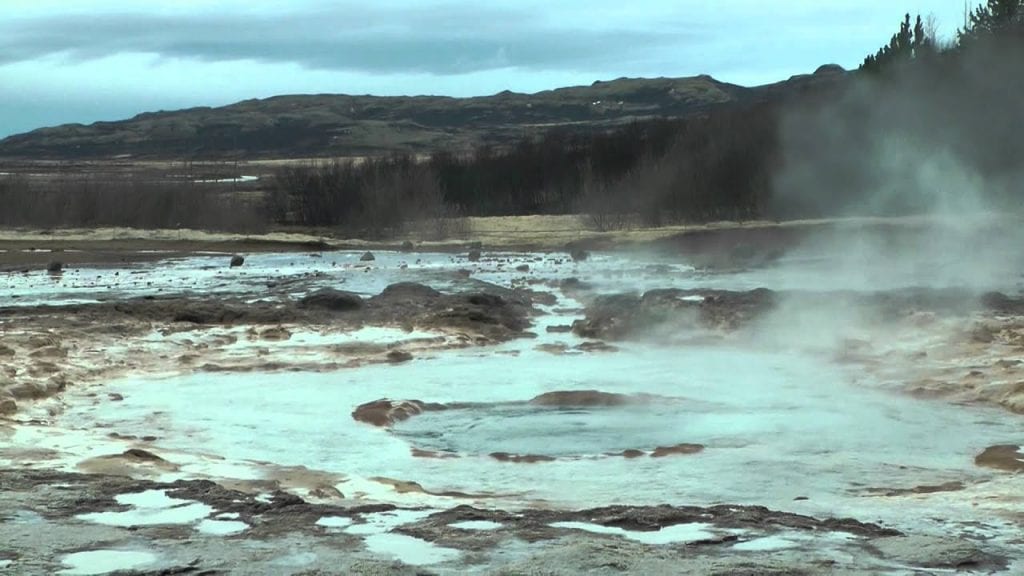 6. Gullfoss
Gullfoss is the third and the last main attraction in the Golden Circle Tour. This amazing waterfall flows down 32 meters into a canyon in different levels that create a staircase effect that is beautiful and unique. Gullfoss is a great visit any time of the year, even when covered in ice.
Location | Gullfoss is approx. 10 km from Geysir and it takes around 11 minutes to drive there from Geysir.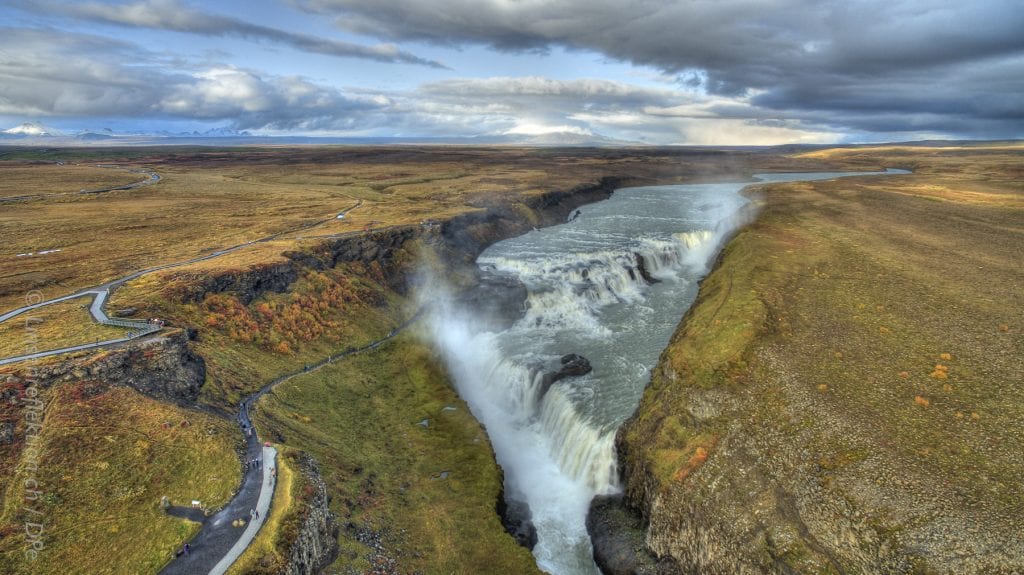 7. Secret Lagoon (in Flúðir)
The secret Lagoon is a great stop for those who want to relax and experience this natural hot spring. The owners of the Secret Lagoon have done their best to keep the Lagoon natural and unique so their visitors can get the true magical Icelandic feeling. The warm water stays at 38-40 Celsius all year long.
If traveling in the winter time you might also get to experience the great Northern Light when relaxing in the Lagoon.
Location | The Secret Lagoon is only a 30 minutes drive from Gullfoss or around 32km.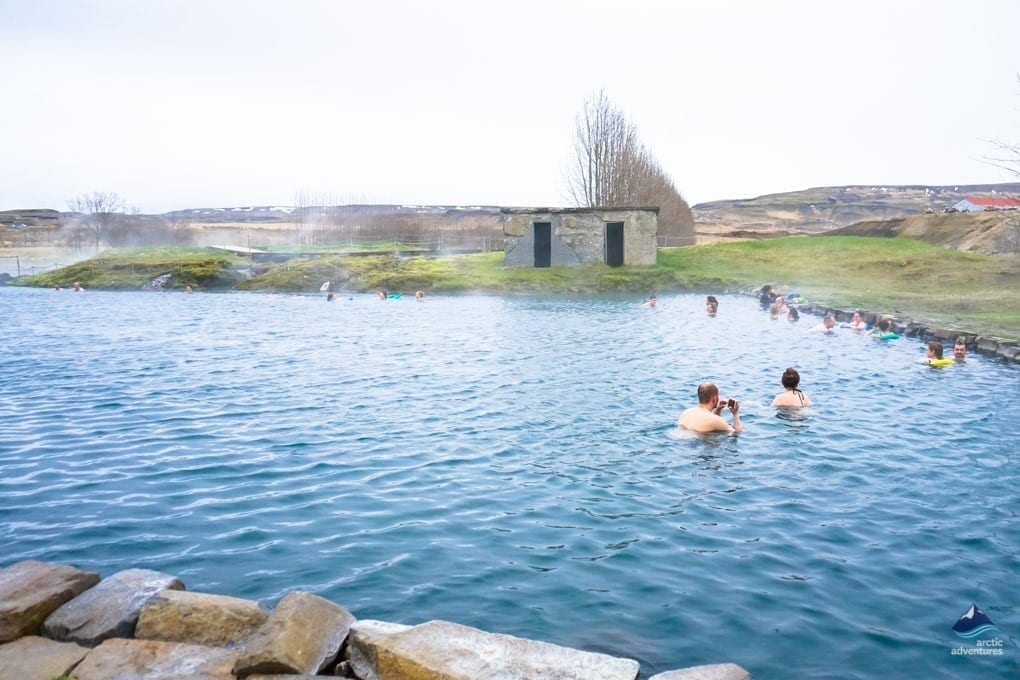 8. Friðheimar
Friðheimar is an extremely popular destination for our visitors. They grow tomatoes all year round under their artificial lighting in greenhouses. They are famous for their restaurant that manages to create a great food experience where the tomato is the star.
To get more info about them, click here
Location | Friðheimar is only a 11-minute drive from the Secret Lagoon or around 11km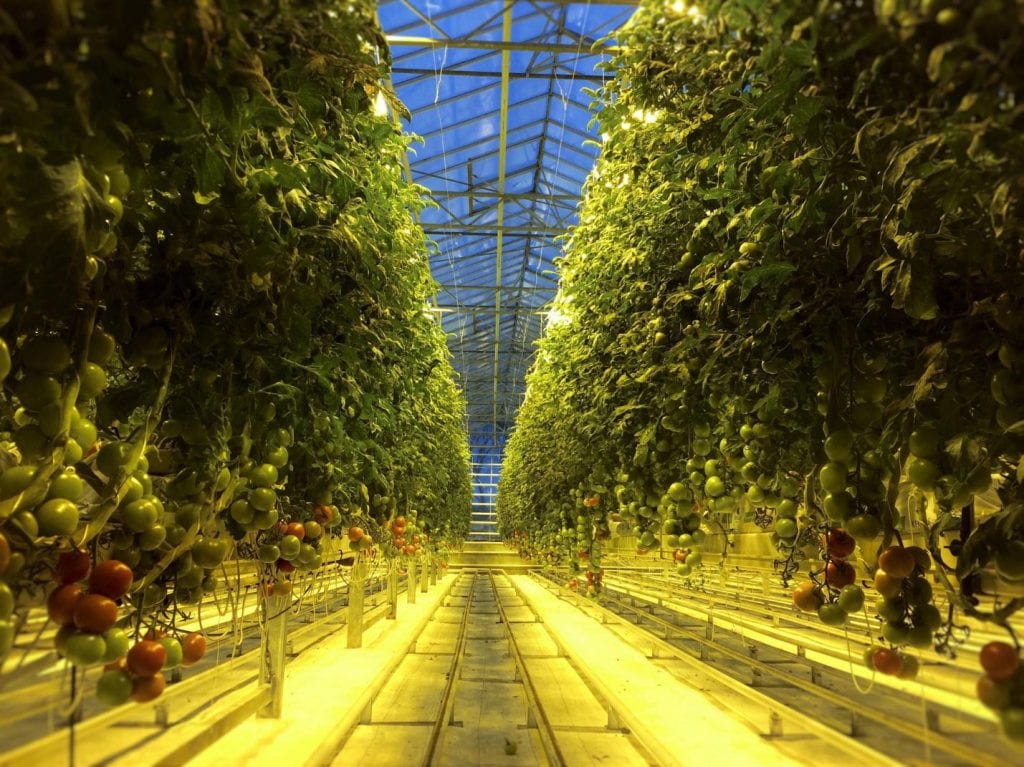 9. Kerið Crater Lake
Kerið is a very common stop for those taking the Golden Circle and it is often included in many of the Golden Circle Tours you can book with us.
Kerið is a Volcanic Crater Lake that is composed of red volcanic rock. It is around 55m deep and 170m wide. Kerið is very beautiful and it offers a great contrast of color and is, in general, a very impressive scenery.
Location | Kerið is a 21-minute drive from Friðheimar or around 28 km drive.
The drive from Kerið to Reykjavík is around 45 minutes or a 62 km drive.